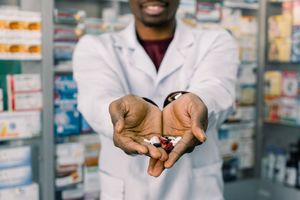 Serving the Washington, DC Metro Area
Expertise in Medication Adherence
All Insurances Accepted
Now Offering Walk-Ins for COVID-19 Vaccines!
Pill Plus Pharmacy is now offering walk-ins for COVID vaccines, as well as PCR COVID-19 testing with same-day results. Contact us today for more details.
Pill Plus is the place where you shop your way for health and beauty
Pill Plus Pharmacy is a local, independent retail pharmacy proudly serving our patients in the Washington, DC metro area. In addition to offering prescriptions and non-prescription items, we accept all insurance plans and offer a special program for patients without insurance. Join our pharmacy family today!
Subscribe to our newsletter
Stay up to date with our pharmacy with exclusive content.